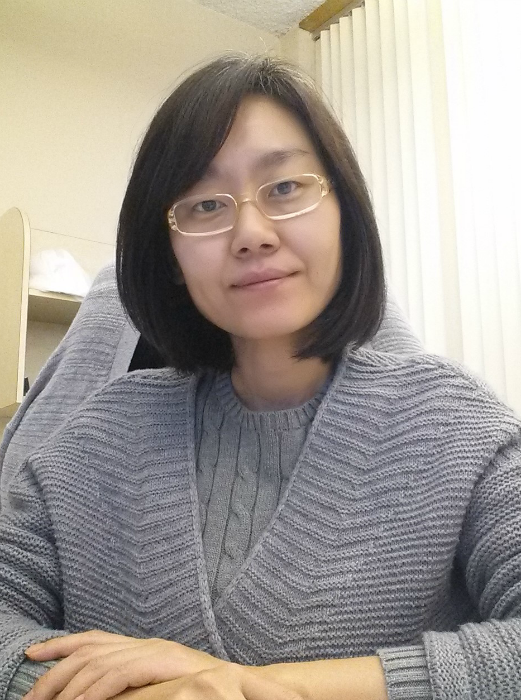 Ph.D., PE
Research Fellow
Dallas IAC
Quick Facts on Junghye Son
Received a Ph.D. in Civil Engineering from The University of Texas at Austin in 2013 and an M.S. Civil Engineering from Texas A&M University in 1999.
Worked as a Research Engineer at Construction Industry Institute based at The University of Texas at Austin. Worked with various standing committees in improving research processes. Conducted technical reviews of research proposals and deliverables. Worked with industry professionals to develop research needs in the construction industry.
Has more than eight years of experience in South Korea participating on various construction projects including a mass transit railroad project. Developed and updated project management plans and procedures. Participated in contract negotiations and management. Assisted with developing document management systems.
Areas of Research
Project scheduling
Construction productivity analysis
Infrastructure construction project management
Academia-industry collaborative research