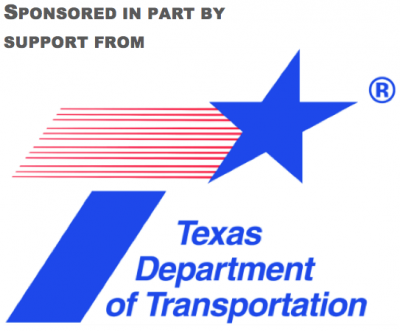 The CTR Library contains more than 27,000 unique titles of transportation-related reading and reference materials. Also known as the TxDOT Research Library, we serve as the official repository for the Texas Department of Transportation's research program. We archive print copies of all of the program's research publications since 1955 up to the most current research and we provide free online access to all digitized copies in our library catalog. We strive to collect the most relevant up-to-date material—as well as historic publications—to support TxDOT activities, information dissemination, and knowledge management.
Library services and resources are available to researchers, agencies, students, and the public. Visit our
Library Services FAQ
page for more information.
Library Facts:
A 1916 thesis titled The organization of a state highway department for the state of Texas by Byron Kemp Coghlan is the oldest Texas-specific publication in the library's digital collection.
The 1938 T

exas Highway Department

Standard Specifications for Road and Bridge Construction

is t

he

oldest Texas Department of Transportation publication in the library's print collection. (The Department was known as "Texas Highway Department" at the time of publication.)

The library indexed or added over 800 digital publications to its collection in Fiscal Year 2019.