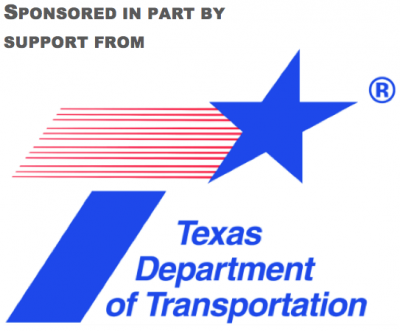 The CTR Library contains more than 28,000 unique titles of transportation-related reading and reference materials. Also known as the TxDOT Research Library, we serve as the official repository for the Texas Department of Transportation's research program. We archive print copies of all of the program's research publications since 1955 up to the most current research and we provide free online access to all digitized copies in our library catalog.
We strive to collect the most relevant up-to-date material—as well as historic publications—to support TxDOT activities, information dissemination, and knowledge management.
Library services and resources are available to researchers, agencies, students, and the public. Visit our Library Services FAQ page for more information.
Library Facts:
The digitized Proceedings of the Good Roads Convention of Texas: Held at Turner's Hall, in Houston Texas, February 19, 1895 is the oldest publication indexed in the library's catalog.
A digitized 1918 edition of the State Highway Engineering Department's Specifications and Contract publication is the oldest Texas Department of Transportation publication indexed by the library.

27,600+ publications are indexed in the library catalog and 82% include a link to free digital access.
Non-traditional resources in the library's indexed digital collections include research-related datasets, slide decks, streaming videos, podcasts, and more.