Library GRA leads workshop on EndNote Web for Citation Management
Ever find yourself juggling resources among members of your research team? When it comes time to cite everything, have you lost track of some articles or citations?
Grace Atkins, former CTR Library GRA, led an EndNote Web workshop on May 20th at the ECJ building for Engineering administrative staff and graduate student researchers. EndNote Web is an online format of EndNote citation management software and is ideal for organizing, citing, and sharing references. Whether working individually or with a group, EndNote Web makes research easier.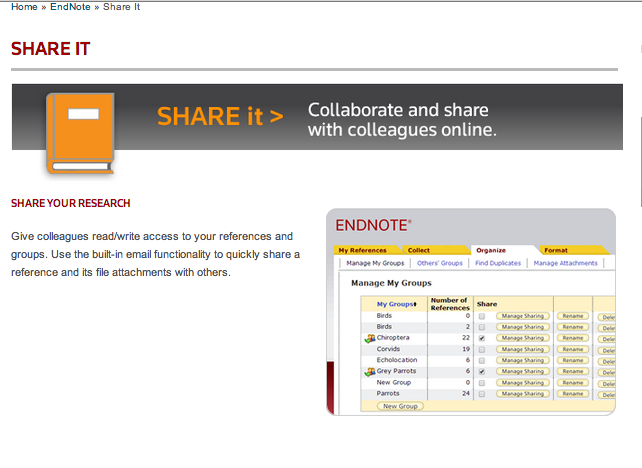 Using EndNote Web allows you to efficiently and consistently cite materials, thereby preventing accidental plagiarism. Citation options in EndNote Web include all major citation styles (APA, MLA, Chicago, etc.), as well as citation formats for the Transportation Research Record (TRR), Council of Science Editors (CSE), American Society for Civil Engineers (ASCE), and several other specialized styles used by civil engineering journals.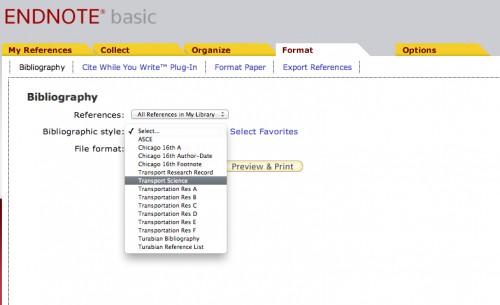 Participants in the EndNote Web workshop learned how to import information from the TRID database, organize research files, create citations, and share those files and citations within research teams.